To open an account in one of the commercial banks in Spain is difficult but possible. Unfortunately, the days when Spanish banks were rather loyal to the non-residents are gone. The economic crisis, the rampant non-repayment of mortgage loans, as well as the absurd fight against the money laundering forced banks to forget about loyalty and to toughen the requirements for the new customers.
It should be noted that the situation can be different depending on a region. And even in the same city, in the same bank but in its different branches you can see noticeable differences in relation to foreign customers.
Opening a bank account in Spain as a resident
In case of the residents the situation is a little easier. To open an account the bank will require a resident card, an employment contract, a salary list (¨nomina¨) and the last declaration of income of an individual  (if you have it)
Linking the salary to the account will allow you to use this account without paying a fee or with a minimum commission. The residents who have a residence permit without a work permit and receive their income from other sources will be required to submit supporting documents: certificates from work (if they are working at a distance), declarations, statutory documents (if they are receiving an income from dividends), etc.
Opening a bank account in Spain as a non-resident
Usually, to open an account in Spain as a non-resident is necessary in case of opening a business or buying a real estate. In both cases, you will need to obtain a NIE number. It is a foreigner's identification number and also a tax number.
To open an account in Spain is only a half of the process. Afterwards, you will need to replenish it. At this stage the banks are trying to complicate a life of the client as much as it is possible. More and more often Spanish banks refuse to accept cash. Moreover, it is impossible to deposit money either through an ATM or by a bank transfer from a third-party account. Replenishment of the account is allowed only by a bank transfer from the account of the client in the country of his fiscal residence.
That is, a Russian citizen will have to send the money from his personal account that was opened in one of the Russian banks. But if this citizen had notified the Russian tax authorities about the presence of foreign accounts or not is a separate question. In exceptional cases, it is allowed to receive money from other sources, for example, insurance payments in case of accident, etc.
Also, once a year Spanish banks will require a non-resident to submit documents that confirm the source of his income: certificates of employment and other documents apostilled and translated into Spanish by a sworn translator. Only a few banks can allow you to make a simple translation of the documents into Spanish.
So, if you are opening an account in Spain, you should ask what documents you have to submit to the bank and how often you need to renew them, as well as how can you replenish the account and what fees are you required to pay for the account maintenance.
Normally, there is an additional charge for servicing a non-resident account. Be ready for the fact that the bank will begin to impose you some additional services as a prerequisite for opening an account. For example, they can offer you to issue a life insurance or something else.
Internet banking and account blocking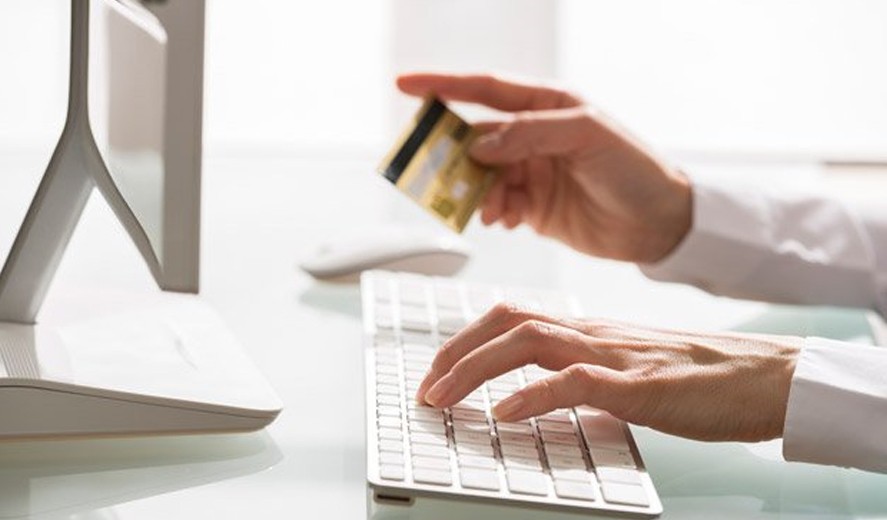 Finally, some good news. Almost all Spanish banks offer their customers a convenient online banking through which you can manage your account, make bank transfers, pay invoices and taxes, replenish the balance of your phone with a prepayment, etc. The bad news is that the translation of the system into foreign languages is often quite clumsy.
Another bad news: at the slightest suspicion of committing any illegal actions or in the case of failure to provide all the required certificates and declarations on time Spanish bank can block your account. Firstly they block it, often without noticing the owner, and then begin to analyze the situation. Sometimes they do nothing to understand what happened until the client himself come to their office for clarification. Even the withdrawal of a small amount from your Paypal account can be considered dangerous as an illegal money laundering.
We recommend you to contact different banks before opening an account in Spain and to compare their requirements. Be sure to read the terms of the contract to avoid unpleasant surprises in the future.
We advise you to pay a special attention to the commissions concerning both the account itself and the bank cards attached to it. Among them are cash withdrawals at ATMs, using your cards outside of Spain, payments in foreign currencies, payments for online purchases, restrictions on the number of transactions per month (banks can set both the minimum and the maximum number of transactions), etc.
Like this article? Share with your friends!